St. Raphael Catholic Church


To order a communion from 1991-2011:
To pay through PayPal, use the form below.
St. Raphael 2011 Communion
$33 Including Shipping to Continental 48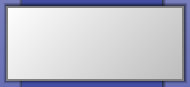 We have 1991 through 2011 available on DVD. To order,
contact us
. Please know the year, day, and time of your communion.